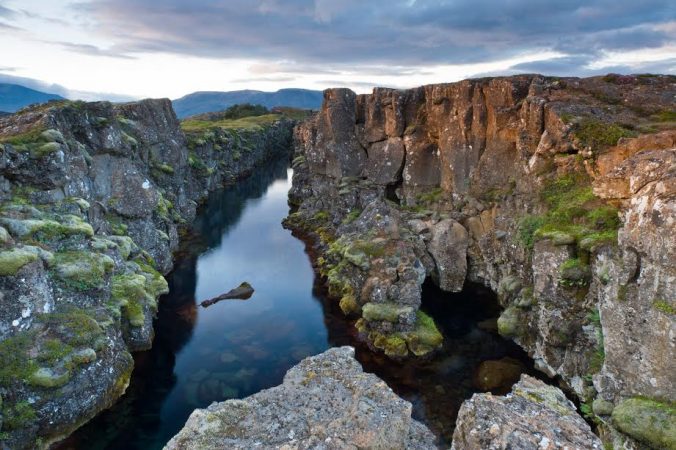 Golden Circle Luxury Food Tour
Explore Iceland and Food
The Classic Golden Circle topped with variety of Icelandic Food!
This one day excursion takes you to the three classic stops on the famous Golden Circle tour. Þingvellir, national park and UNESCO world heritage site, Geysir, the geothermal area and Gullfoss, the most famous waterfall in Iceland. Additionally, this tour also includes a stop at the dairy farm Efstidalur and the geothermal farm, Friðheimar. Guests will be treated with various delicacies at every stop we make. Finally the day culminates with a three-course dinner at a unique seafood restaurant. The tour is operated in small groups with a private guide to enhance the experience and provide ample time for questions and personal attention.
Highlights
– Þingvellir, National Park and a UNESCO World Heritage Site
– Gullfoss, the queen of Icelandic waterfalls
– Geysir/ Strokkur geothermal area.
– Efsti-dalur, dairy farm
– Friðheimar, geothermal greenhouse
– Fishing village
Inclusions
– Three course dinner
– Professional tour guide
– Refreshments and snacks on the Golden Circle stops
– Tasting and Introduction to Efsti-dalur dairy farm
– Exploration and food sampling at Friðheimar tomato farm
– Complimentary pick-up for major hotels and guest houses in Reykjavik
– Round-trip transportation
Exclusions
– Drinks over dinner are not included
What to bring
– Good hiking shoes
– Warm clothes
– Camera
– Good waterproof outer layers
Traditional Icelandic food consists of meat, fish, and dairy products, and this food parts are offered in this tour. Please note that participants are responsible for taking care of any allergies or food intolerance they may have. Please send us an email at least 24h in advance in case of allergy or food intolerance and we will try our best to meet your needs.
Please note that this tour can be cancelled in case of bad weather.
Price: 39,900ISK
Duration: 10 hours
Pickup: 11am
Drop off: 8pm
Departures: Every Saturday
No Age Limit
This is a Partner Tour!
Different terms & conditions may apply.
As soon as you book you will have a confirmation in your inbox and ways to be in touch with the supplier if anything seems unclear.
CityWalk Ltd. cannot be held responsible for any eventualities on this tour which is operated by our colleagues.
Testimonials
Comments from our previous guests