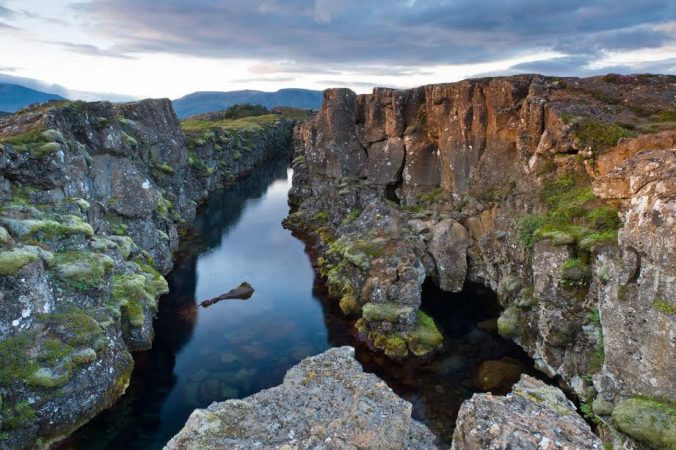 Golden Circle Minibus
10% DISCOUNT! Price from 8,910ISK
The golden circle with emphasis on the geothermal power
USE THE PROMO CODE: "REYKJAVIK" TO GET 10% DISCOUNT!
The Golden Circle is Iceland's most visited attraction and it is an instant classic. We add more value to this tour by visiting a Geo Thermal energy exhibition and make two extra stops during the tour. We start the trip in Harpa, concert and conference hall, in Reykjavik. From there we head to the south Iceland most popular tourist attractions which is located in a geothermal active area. Our first stop is The Hellisheidi Geothermal Power Plant, located next to road nr 1, The Ring road. There visitors can see the how the geothermal power is harvested for renewable energy utilization. In the geothermal power plant at Hellisheiði you learn about volcanoes, hot springs, earthquakes and energy utilization through multimedia shows and guidance. After that we'll head to the magnificent waterfall Gullfoss. There you can walk up to the waterfall and explore the landscape. One of our stops is Geysir in Haukadalur, the hot spring area. There we will walk around and see the geyser Strokkur, an active hot spring that shoots water up to 25 meters in the air every 5-10 minutes. From there we will head to Þingvellir, national park. Iceland´s oldest national park. Where the old Viking parliament was established in the year 930 and where the Eurasian and the North American tectonic plates are being forced apart and you can walk between them. Our guides have stories in abundance about strange Icelanders, folklore, history and general life in Iceland. We will have short, easy walks on the sites visited. We recommend therefor to dress warm because the weather in Iceland can change in the matter of minutes. We can't wait to see you.

What is included:
– Entrance fee to Hellisheiði power plant
– Minibus
– Free pickup
– English speaking guide
Highlights of this tour:
– Hellisheiði power plant (entrance included)
– Faxi – waterfall
– Þingvellir – National park
– Geysir – hot spring area
– Gullfoss – waterfall
What to bring:
– warm clothing
– Good footwear
– Camera
Price: see below
Duration: 8-8.5 hours
Availability: see schedule below
Pick up and Departures: see schedule below
Testimonials
Comments from our previous guests