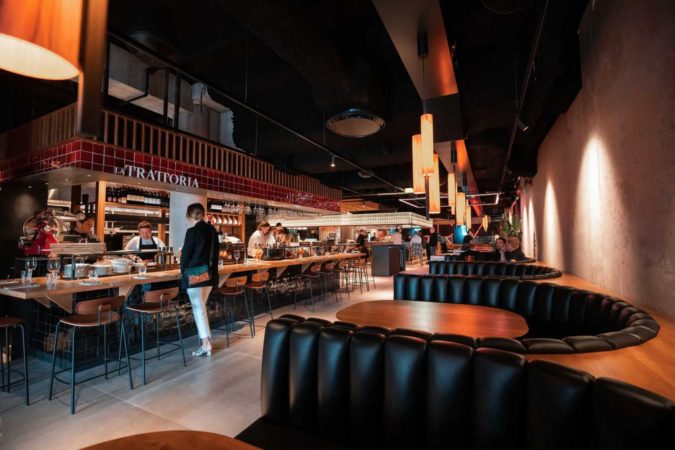 Foodhalls in Reykjavik – restaurants
Best place to eat
Foodhalls downtown Reykjavik!
Foodhalls in Iceland seem to be popping up at every corner and are extremely popular among locals and tourists. Which is not a surprise as they are combination of a bar and a restaurant and have great variety of food so everyone finds something they like.
Póshús Food hall and bar
Is located in a historical building downtown Reykjavik, only 2 minutes away from the starting point of Free Walking Tour Reykjavik so it is a great place to have a lunch before you head out to the free tour or after the tour. It just opened 2022 and has 8 restaurants and tends to get the place to visit it tends to turn into more of a bar/club in the evening, bit crowded with guests and you meet a lot of people and even share table with that charming person you just saw across the room.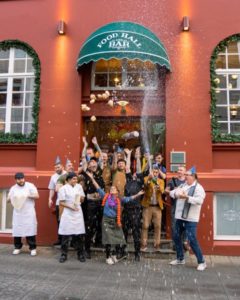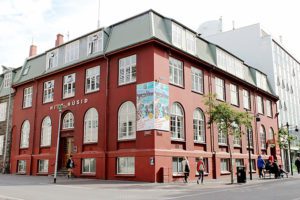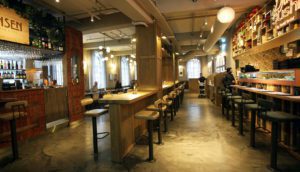 Hafnartorg Gallery Foodhall and bar
That is a brand new Foodhall downtown Reykjavik by the harbour, across the street from the penis museum and really close to the famous hot dog stand. It is a fancy foodhall, even the restrooms are so nice you could dine there. It has dimmed lighting and does not get too crowded, some tables are shared and others not. So you can choose the one you like.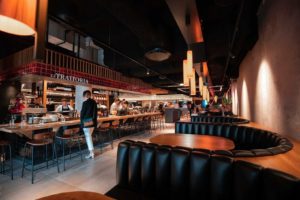 If you rather want to try out regular restaurants we recommend these Restaurants in Reykjavík Click here
We also offer Private Food tour of Reykjavik where you learn all about the cuisine and culture in Iceland Private Walking Tour – Click here
Hliðardálkur
Eitthvað skemmtilegt
Popular Tours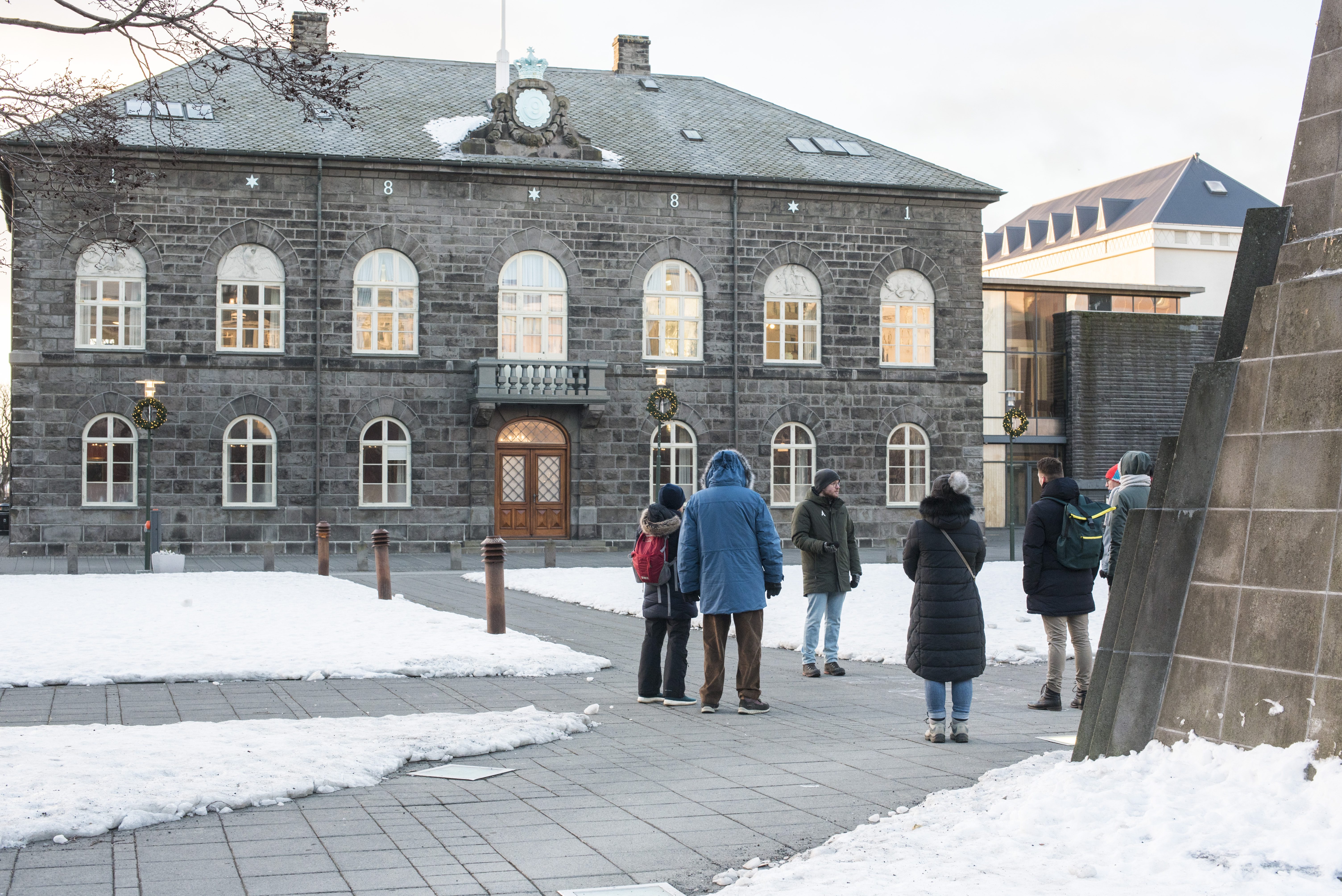 Free Walking Tour Reykjavik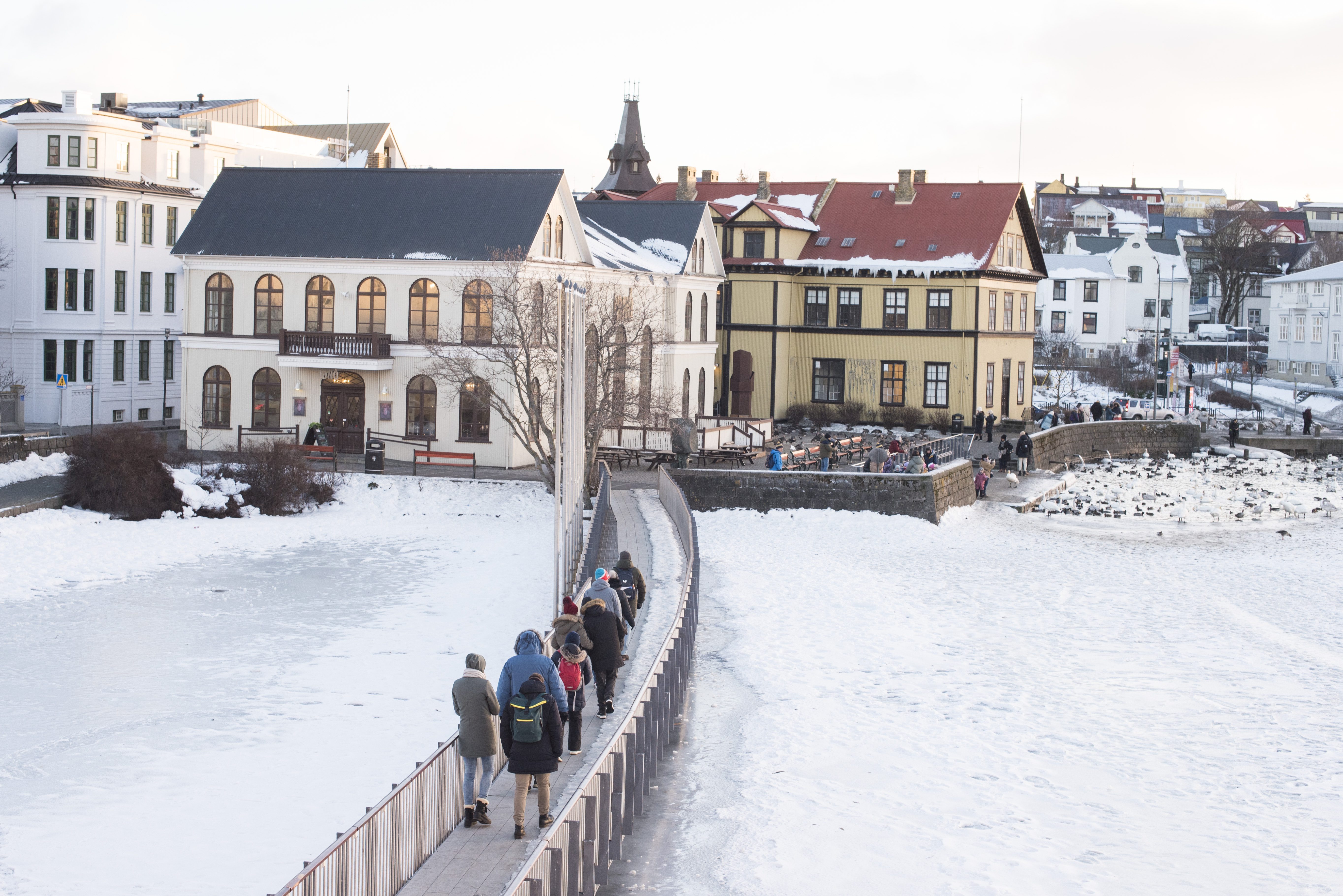 VIP Walking Tour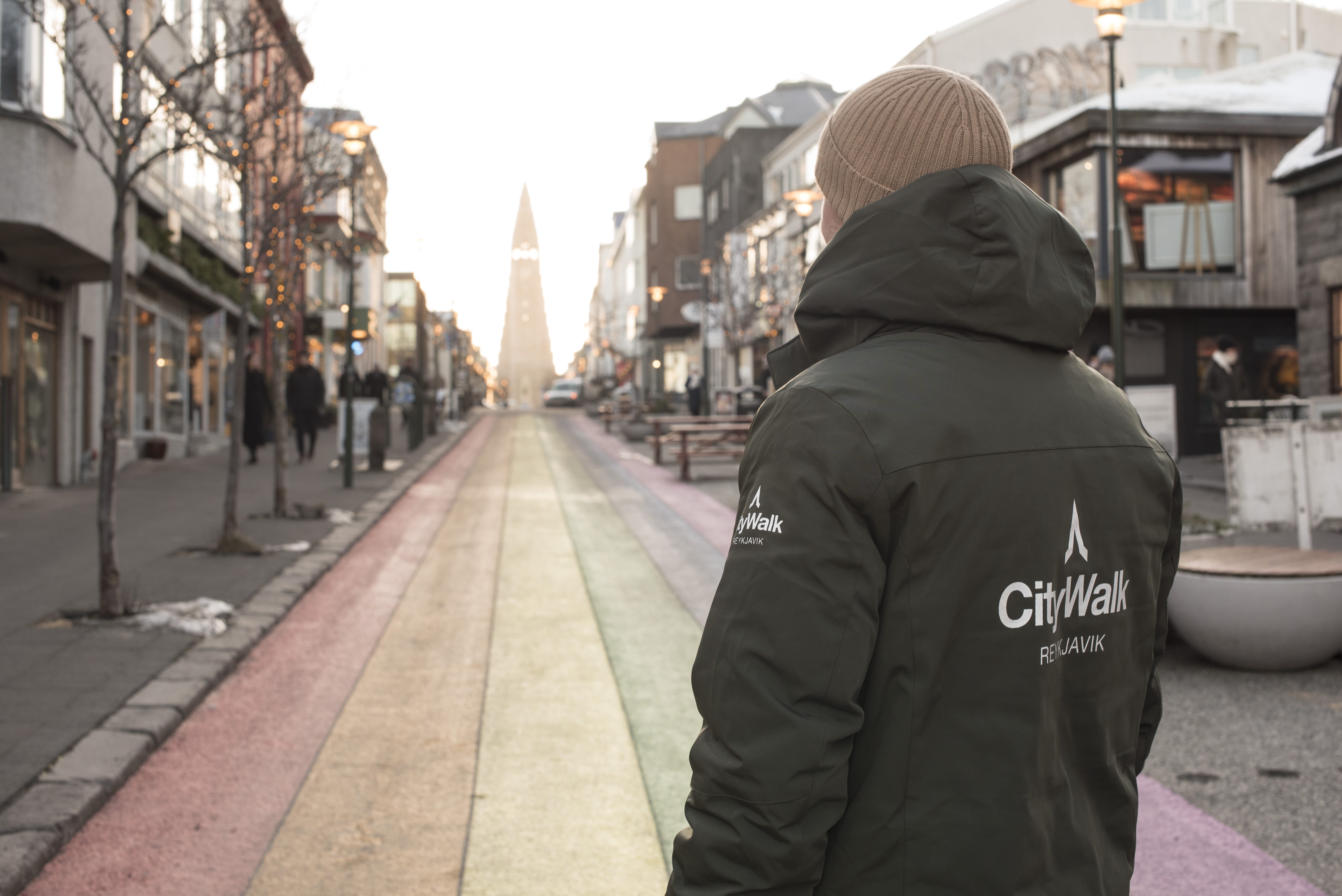 Private Walking Tour